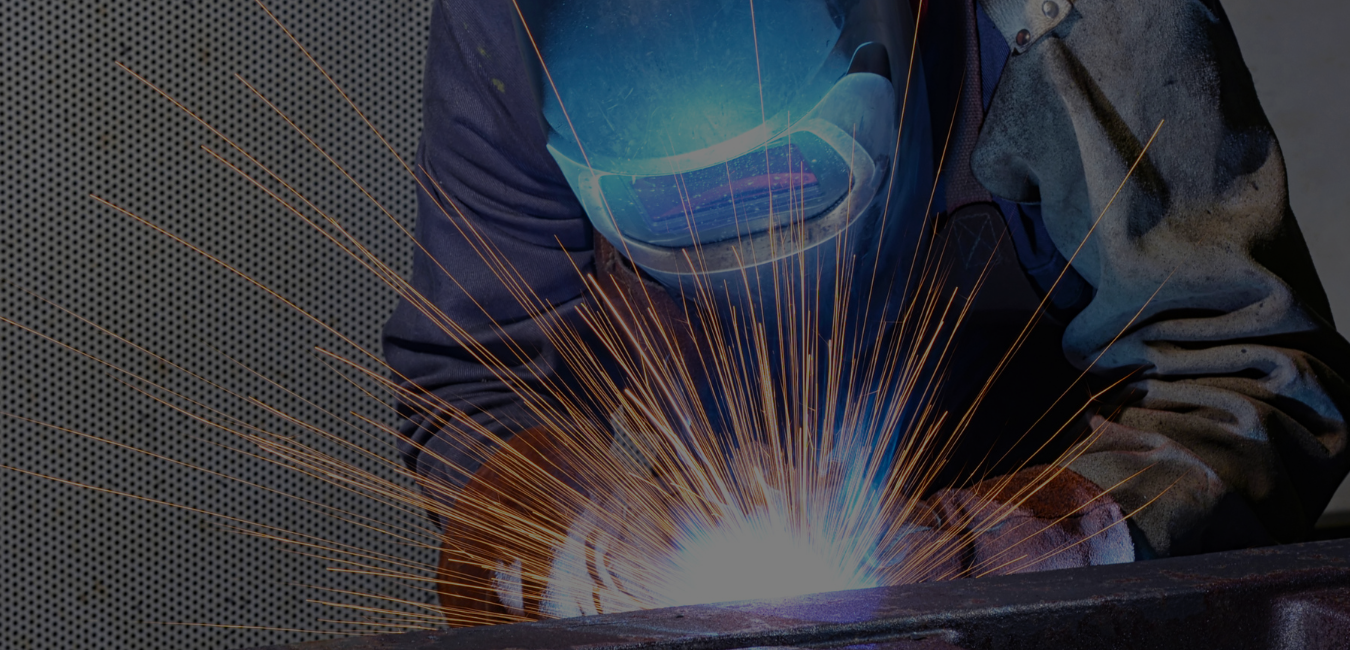 COMMERCIAL AND INDUSTRIAL WELDING AND FABRICATION
*placeholder text* We specialize in welding and fabrication to suit projecs anywhere from industrial plants to restaurants. 
Some of our welding and fabrication services include:
Service One
words about service one
Service two
words about service two
Service three
words about service three
Our services are mobile - we come to you! Serving Edmundston, NB and surrounding areas.