Your local Edmundston Welding, Fabrication and Construction experts!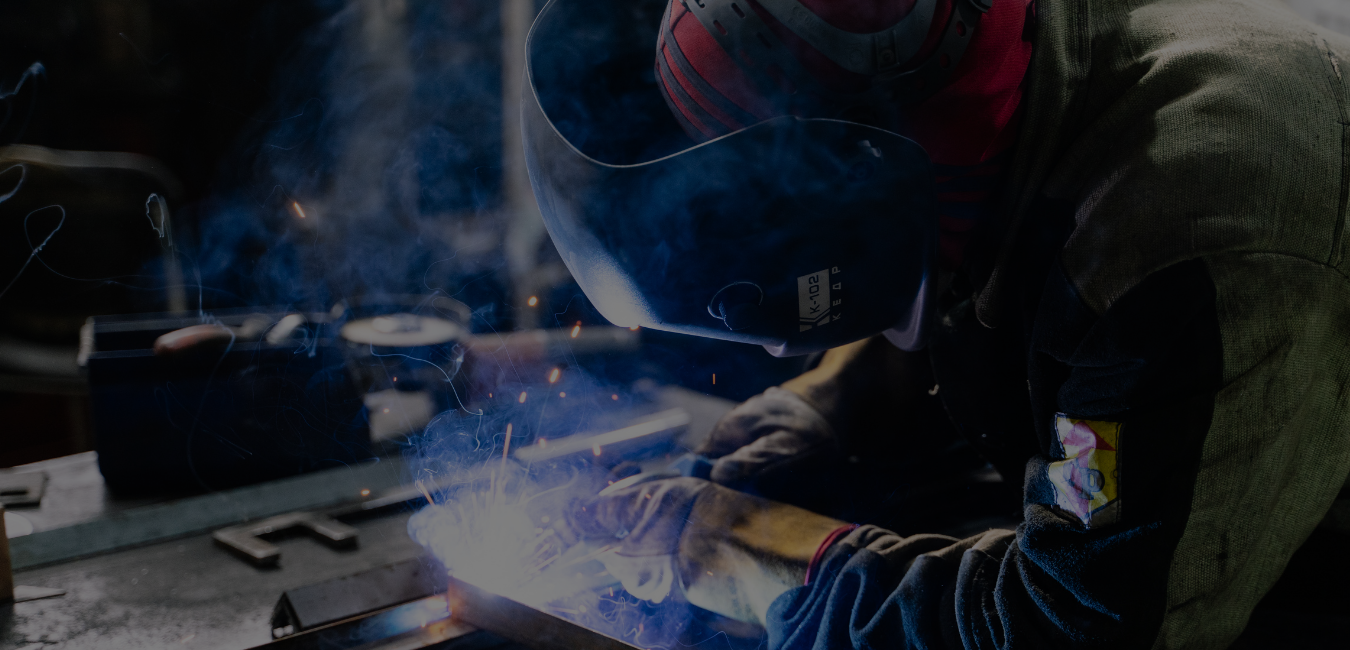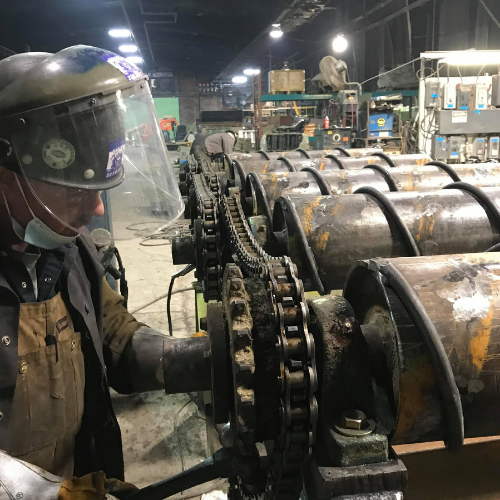 Safe, Certified & Experienced
WP Welding & Construction is a mobile welding and construction company with 25 years experience in the field. 
We are an incorporated company that has 3 million liability insurance and is Work Safe certified.
Our safety record is 100% clean.  We are a  certified Journeyman Red Seal Welding company. We are always current with up-to-date safety tickets.
Wesley Pelletier is a certified Journeyman Red Seal welder with 26 years experience in the welding and fabrication industry.  After honing his skills in the oil and gas industry as a boilermaker, he decided to break out into his own in 2019. 
Wesley's positive attitude is infectious and he attracts like-minded hard workers. Wesley is very proud of his team and every project he completes with them!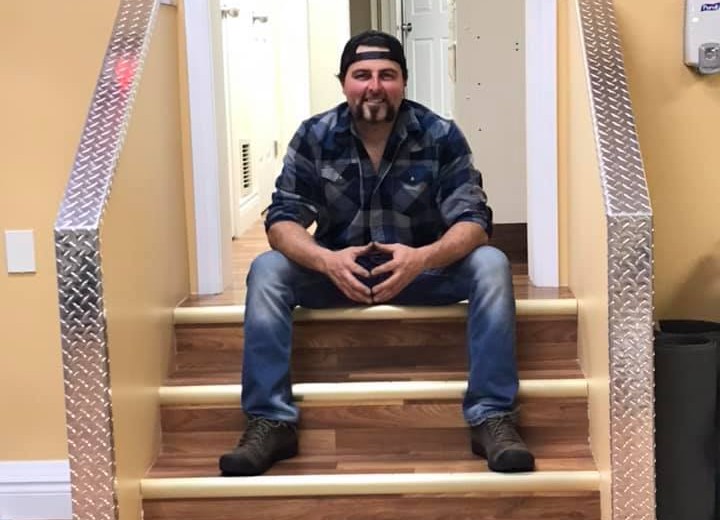 We have a ten person crew and three years of a clean safety record. 
All of our employees have excellent attitudes and show up to get the job done!