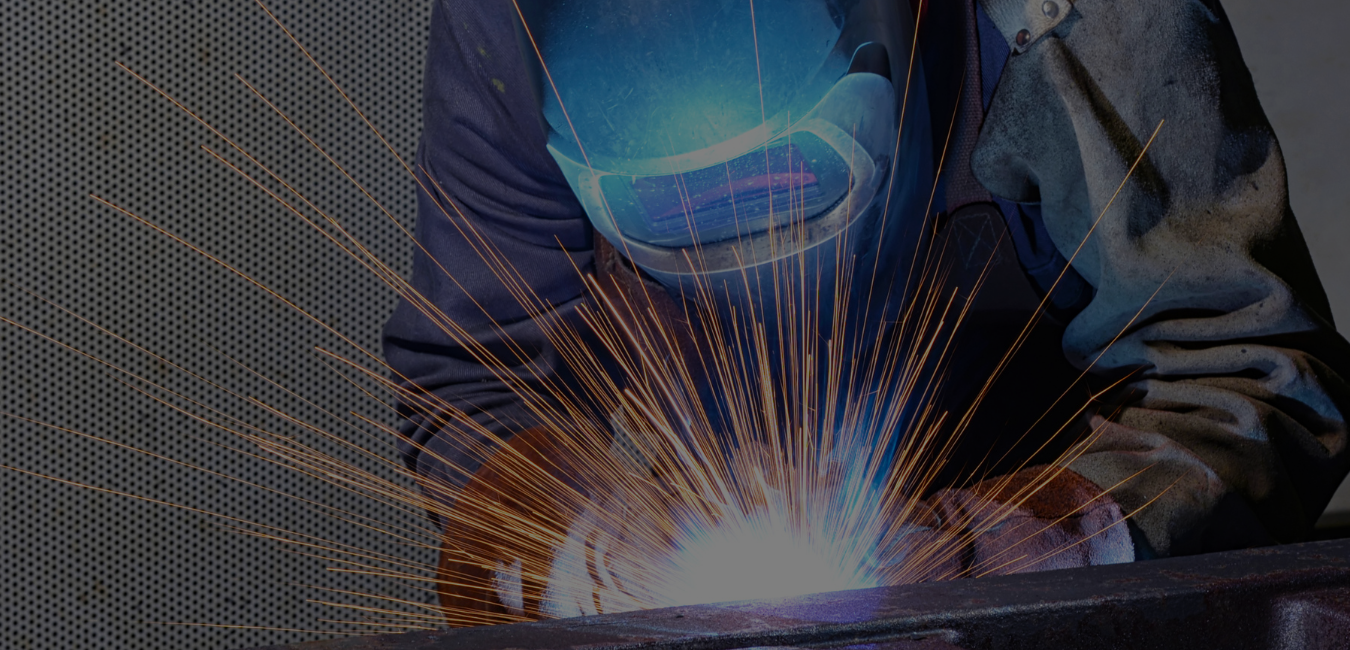 COMMERCIAL AND INDUSTRIAL WELDING AND FABRICATION
From stainless steel to carbon steel alumiumn welding, we  work with a wide variety of materials to suit your commercial and industrial needs.
We specialize in all major types of welding inluding:
Stick Welding
Mig Welding
Fluxcore Welding
TIG Welding
We complete projects in plants, mills, restaurants, apartment buildings and more!
Our services are mobile - we come to you! Serving Edmundston, NB and surrounding areas.